About Us
Wastewater Design Specialists – you can be confident that the septic system designed will provide the best solution for your property
Members and certified through...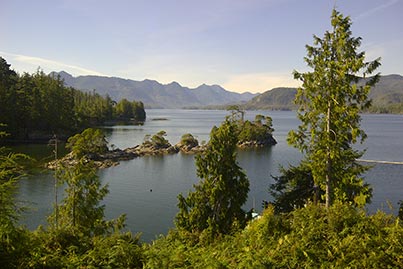 We pride ourselves in protecting the environment first whilst delivering a cost effective design solution
Daniel Morris, director of D&S Enterprises, has over 25 years of experience as a wastewater installation and design specialist. Over the last decade, Daniel has dedicated his time to studying the soil inventory in all areas of Alberta and certain areas in British Columbia. Daniel also sits on various committees and working groups that develop and update the provincial codes regarding private sewage, so you can be assured all code requirements will be adhered to in your design. You can be confident that the system designed and products specified will meet the requirements of your site and facility, while also achieving code requirements. D&S are members of and certified by both AOWMA and NAWT.
We can offer
To meet you on your site to discuss wastewater treatment options for your property
When you hire D&S, Daniel is the person to complete the entire design
Site and soil evaluation
Onsite wastewater treatment system design—based on soil requirements—that will satisfy the specified regulations and offer the most affordable design for homeowners and installers alike
Detailed design that contains all required information to apply for a mandatory permit to allow installation of a private onsite wastewater treatment system
Private sewage designs for both residential and commercial applications
Level I and II site assessments following the Model Process for Subdivision Approval and Private Sewage are also within our scope of work
A commitment to protecting the environment
What does the design document provide?
Detailed design provides information about the soil inventory at the property.
Explanation as to why a certain type of septic system has been recommended for your site; and other types of systems not permitted by the code regulations
Detailed schematics showing system layout and positioning on the property
List of components required
Blueprint of system
Information to apply for an mandatory installation permit required in counties and municipal districts in the province of Alberta... learn more